Android Project Ideas 2018
Android Project Ideas 2018
Android & PHP
Features
Get Latest Android & PHP Projects Ideas 2020
Source Code
We will provide the complete source code.
Mobile App
You will get mobile app installable in your mobile for your demo.
Documentation
Which Inculdes 12 chapters like Abstract, Modules & UML diagrams with 40 – 50 Pages.
Installation & Configuration
We will do installation & configuration the project in your Laptop / PC.
Explanation & Demo
We access your computer through Anydesk and we will show the demo.
Support & Guidelines
We support by Email, Call, Chat and guidelines of project execution
Pricing Table
No Hidden Charges.
Choose Your Best Project.
Android Project Ideas 2020 2021
We have the latest projects ideas 2020. You can get the project on android or php as per you choice.
Android
Source code
Mobile App & Local Apk
Documentation
Installation & Configuration
Explanation & Demo
Support
0 Revisions
PHP & Dotnet
Source code
Documentation
Installation & Configuration
Explanation
Demo
Support
1 Revision
Software Download Links
Android SDK
Xampp
Notepad++
JDK 8
Software Requirement
HTML5
CSS3
Bootstrap
PHP
MYSQL
Completed Projects
Best Projects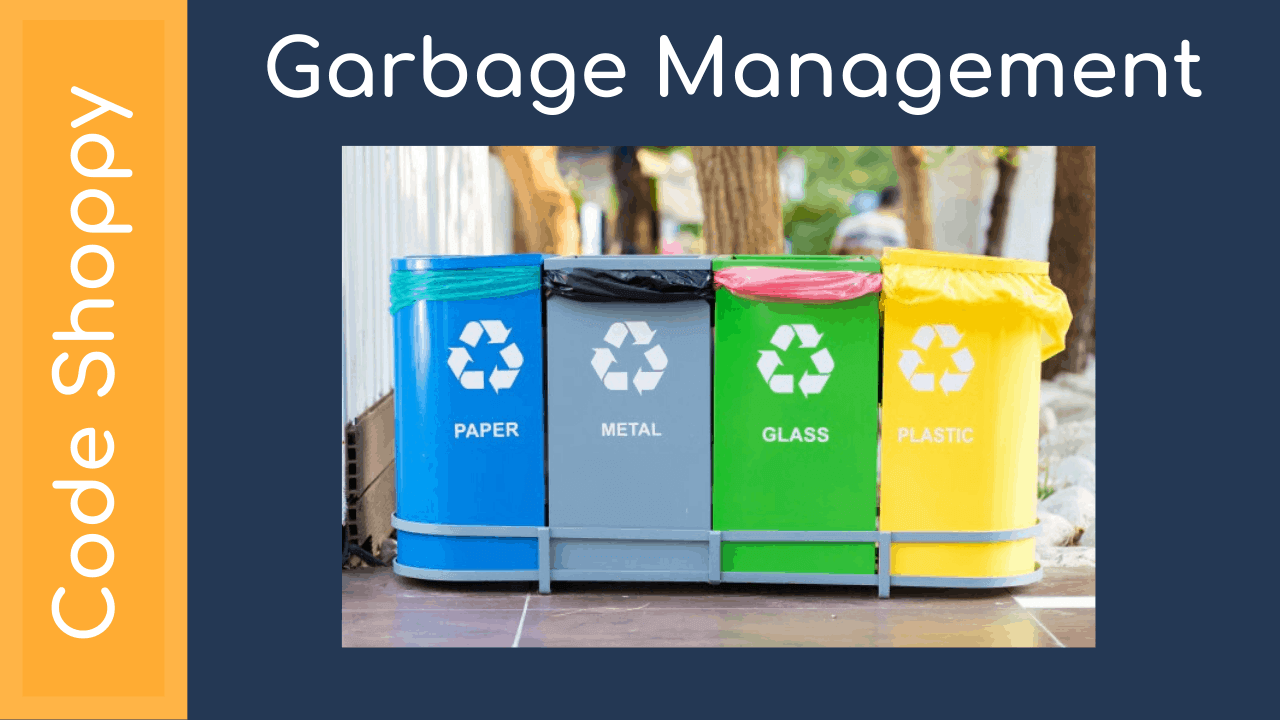 Android & PHP
Smart cities integrate multiple mobile or web solutions to build a comfortable human habitation. One of these solutions is to provide an environmentally friendly, efficient and effective garbage management system. The current garbage collection system includes routine garbage trucks doing rounds daily or weekly, which not only doesn't cover every zone of the city but is a completely inefficient use of government resources. This paper proposes a cost-effective mobile or web based system for the government to utilize available resources to efficiently manage the overwhelming amounts of garbage collected each day, while also providing a better solution for the inconvenience of garbage disposal for the citizens. Garbage Management System Project This is done by a network of smart bins which integrates cloud-based techniques to monitor and analyze data collected to provide predictive routes generated through algorithms for garbage trucks. An android or web app is developed for the workforce and the citizens, which primarily provides the generated routes for the workforce and finds the nearest available smart bin for citizens.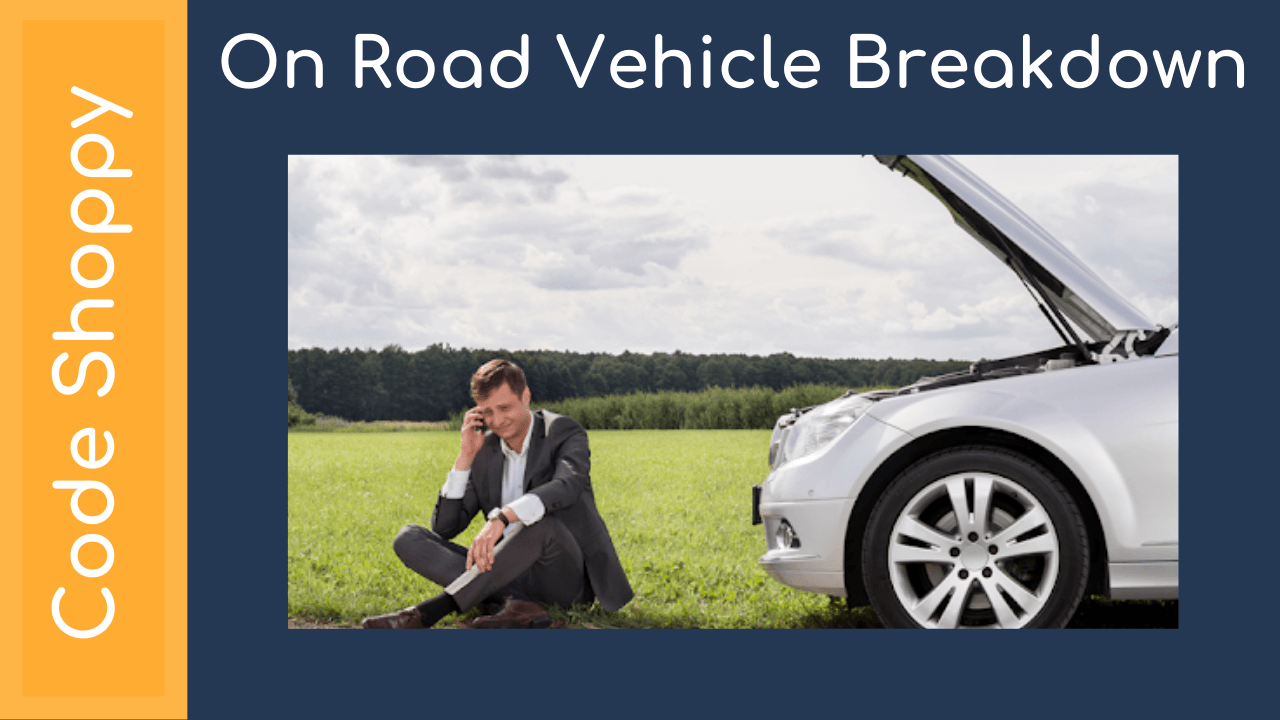 Android & PHP
On Road Vehicle Breakdown Assistance (ORVBA) is going to be a good solution for the people who seek help in the remote locations with mechanical issues of their vehicle. Users of the On Road Vehicle Breakdown Assistance will be the registered public and they will be getting connected with the particular mechanic through the trustworthy On Road Vehicle Breakdown Assistance (ORVBA) system. Because only the legally licensed and approved mechanics are enlisted in the On Road Vehicle Breakdown Assistance (ORVBA) Finder Project. Also they are under monitoring by the ORVBA system for not charging any extra service fee from the users as every user is updating their feedback about the availed service through ORVBA system.
Android & PHP
The main purpose of this project is to help the public in knowing their place details and getting their problems solved in online without going to the officer regularly until the problem is solved. By this system the public can save his time and eradicate corruption in government offices. Its main purpose is to provide a smart and easy way through web Application for Complaint registration and its Tracking and eradicating system and thus to prevent Corruption. We want to develop an we application for complaint management system where public can register complaints for street light, water pipe leakage, rain water drainage, road reconstruction and garbage system. Online Road Complaints Registration System To transform the existing manual compliant management system into an automate system. For the better management of complaints to improve efficiency. android projects ideas All the peoples living in housing schemes societies can used our android application for the registration of their complaints within India.
Android & PHP
Wasting food is a common problem in our society. Food waste management is crucial since it can improve our environmental and economic sustainability. We have identified the use of mobile technology to reduce food waste management and built an android mobile application that allows restaurants to donate and share their foods and leftovers with people in need. This app will enable users to register, login, view items, add items, add items to cart, remove an item from the cart, and log out. This app is using the firebase storage and real-time database. Food Wastage Reduction Management Android App Any user in need can see all the food images donated by different users and add it to his or her cart.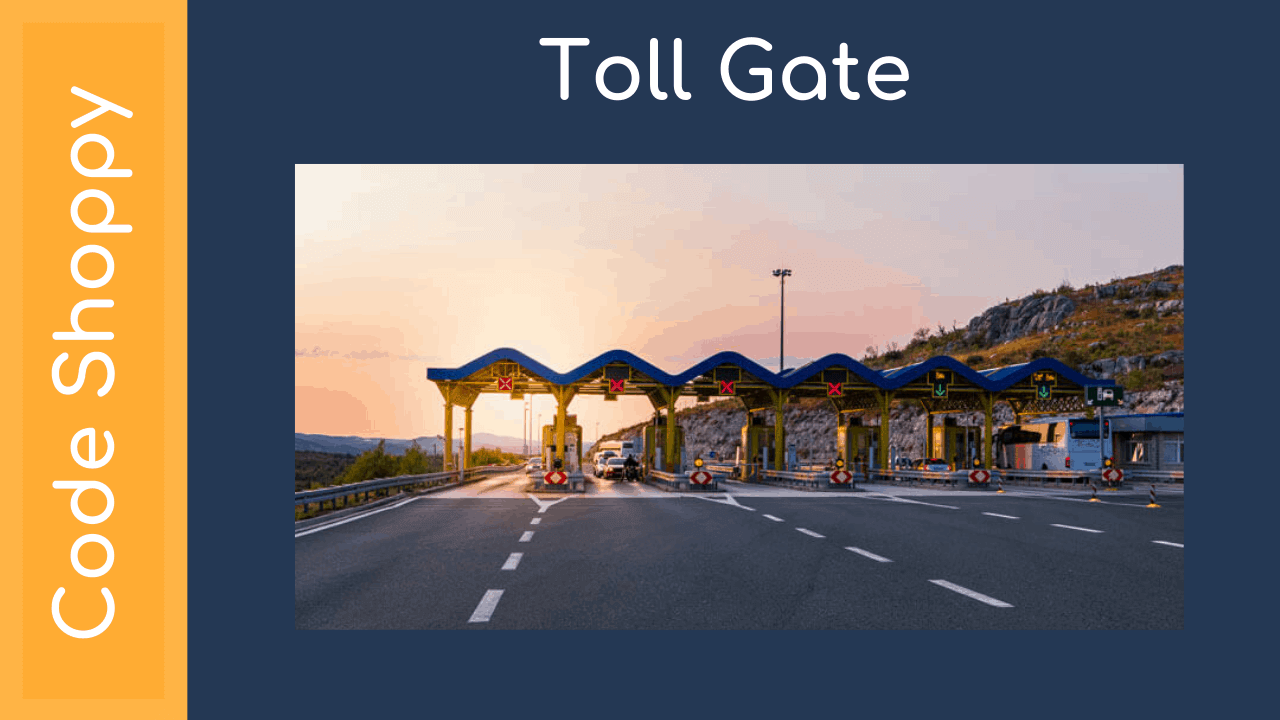 Android & PHP
Toll gate payment system have been of great assistance in lessening the over congestion that has become a part of the metropolitan cities these days. It is one of the uncomplicated ways to manage the great rum of traffic. The travelers passing through this mode of transport, carried by their transport that allows them to be aware of the account of the money that has been paid and the money left in the tag. It relieves the traveler of the burden of waiting in the queue to make the toll payment, which decreases the fuel-consumption and also taking cash with them can be avoided. Our system avoids this type of problems, user he gate pass from online so user doesn't need to wait the tollgate. In this system users will be having the separate wallet to make payments and transactions. So that they can make their toll gate pass payment from one wallet to another thorugh online this makes their trip more easy and convenient.
Help
FAQs
Get Technical & Purchase FAQs
1. When will I get the project source code after payment?
Our Tech support team will contact you immediately. You will receive the project source code within an hour, with instant software downloads and demo will be scheduled.
2. How will deliver the project?
We will connect you through Anydesk software with the live demo on the direct call.
3. Can I edit the code by myself?
No you can't edit the project by yourself.
4. Will your provide revisions / modifications?
No. We well not provide any revisions / modifications.
5. Will I get a refund?
There are no refund policies. You can buy the projects after confirming the project video.
6. Will you do custom projects?
Yes. We will do the custom projects as per the modules.
7. What is the technology used for Android?
Cardova is the technology that we use for the android projects.
8. What does project purchase include?
Project purchase includes the delivery kit of complete source code, full document/ report, installation & configuration, project explanation & demo, support. For android projects you will get mobile apk and local apk.
9. How do I run the project on my PC?
You don't need to worry about it. Our Tech support team will do the project installation and configuration.
10. Will I get a Project Explanation and the Project Demo?
Yes. Our technical support team explains the project on your PC with live demo.
11. Can I get the Full Project Report / Documentation?
Yes. You will get the well documented report up-to 50 pages which includes Abstract, Introduction, Literature Survey, Existing System, Disadvantages, Proposed System, Advantages, System Requirements, Block Diagram, Dataflow Diagram, UML Diagrams, Use Case Diagram, Sequence Diagram, Activity Diagram, Implementation, Modules, Modules Description, System Study, System Testing, Software Environment, Software Description, Coding, conclusion, References.
12. What should I do if there are any issues after the project delivery?
You can contact our support team if there are any issues.Tech Support: +91 9629754500Whatsapp Now
13. How can I make the Payment?
Payment Options: •Debit Card •Credit Card •Net Banking •Google Pay •UPI Payment •Wallet •Direct Bank Transfer.
14. How to buy the project?
Buy from our official website codeshoppy.com. There you can buy the projects through any of the online payment method available and you will get the project by online.
15. How do I get the project modifications?
Yes, before delivering the project we will do the modifications listed by you from the demo video. No modifications after the project delivery.